Exclusive "2016" Update with Dinesh D'Souza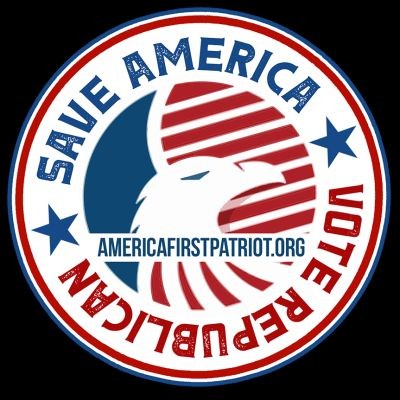 SIGN UP FOR EXCLUSIVE EMAILS FROM DINESH: http://www.dineshdsouza.com/email-updates.<br />
<br />
I have some good news and some bad news.<br />
<br />
The good news is that this week is Thanksgiving, and we have a lot to be thankful for in America. We are living in a nation that is truly exceptional, and we still enjoy freedoms unlike those found anywhere else in the world. The American dream is still the dream of millions across the globe.<br />
<br />
The bad news is that there are those within our country that seek to undermine this exceptionalism and "take us down a notch." What's worse is that one of those people happens to be the President of the United States.<br />
<br />
When I directed "2016: Obama's America" over a year ago, I prayed that I would be wrong. The damage that I predicted Obama would do to our country could never be worth an "I told you so."<br />
<br />
Unfortunately, I wasn't wrong. Wielding a weaponized national debt and a disdain for our standing in the world, President Obama draws us nearer and nearer to the dystopia that I warned against in "2016."
Show more
---